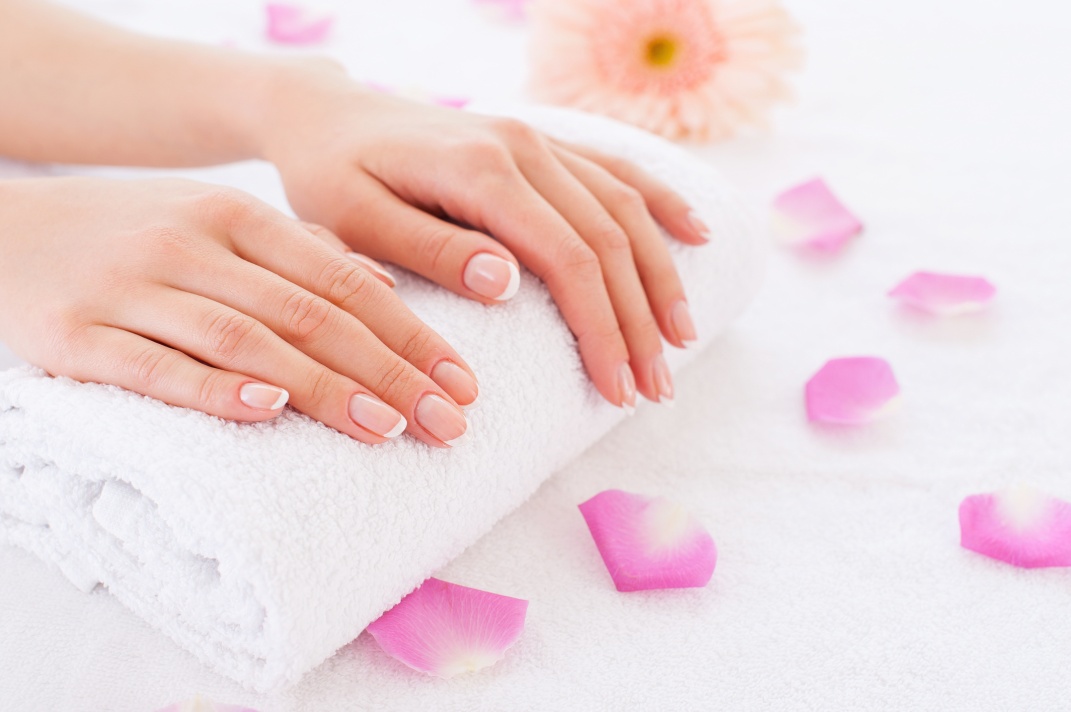 Rejuvenate Manicure
Give your hands a brighter look and softer feel by having our Rejuvenate Manicure. Our manicure includes a soothing warm soak; nail filing/shaping and cuticle maintenance. Choose from four tantalizing scents and experience an exfoliation treatment and our signature extended arm and hand massage using a beautiful hydrating cream, followed by a beautiful polish application.
Cost: $40.00
Treatment Time: 45 Minutes
Add either French Polish or Shellac to complete your manicure or pedicure for an additional $10 or $15 for French Shellac application.
All equipment and tools are medically sterilized and individually packaged for each treatment.