Meet Our Team
Spend some time getting to know the friendly staff at Rejuvenate Medical Spa. Each member of our team has provided a personal photo and brief biography for your consideration.
Another way to find out more is to simply make an appointment and get started. You can visit our office directly, request an appointment electronically, and find out which treatment options are best suited for you!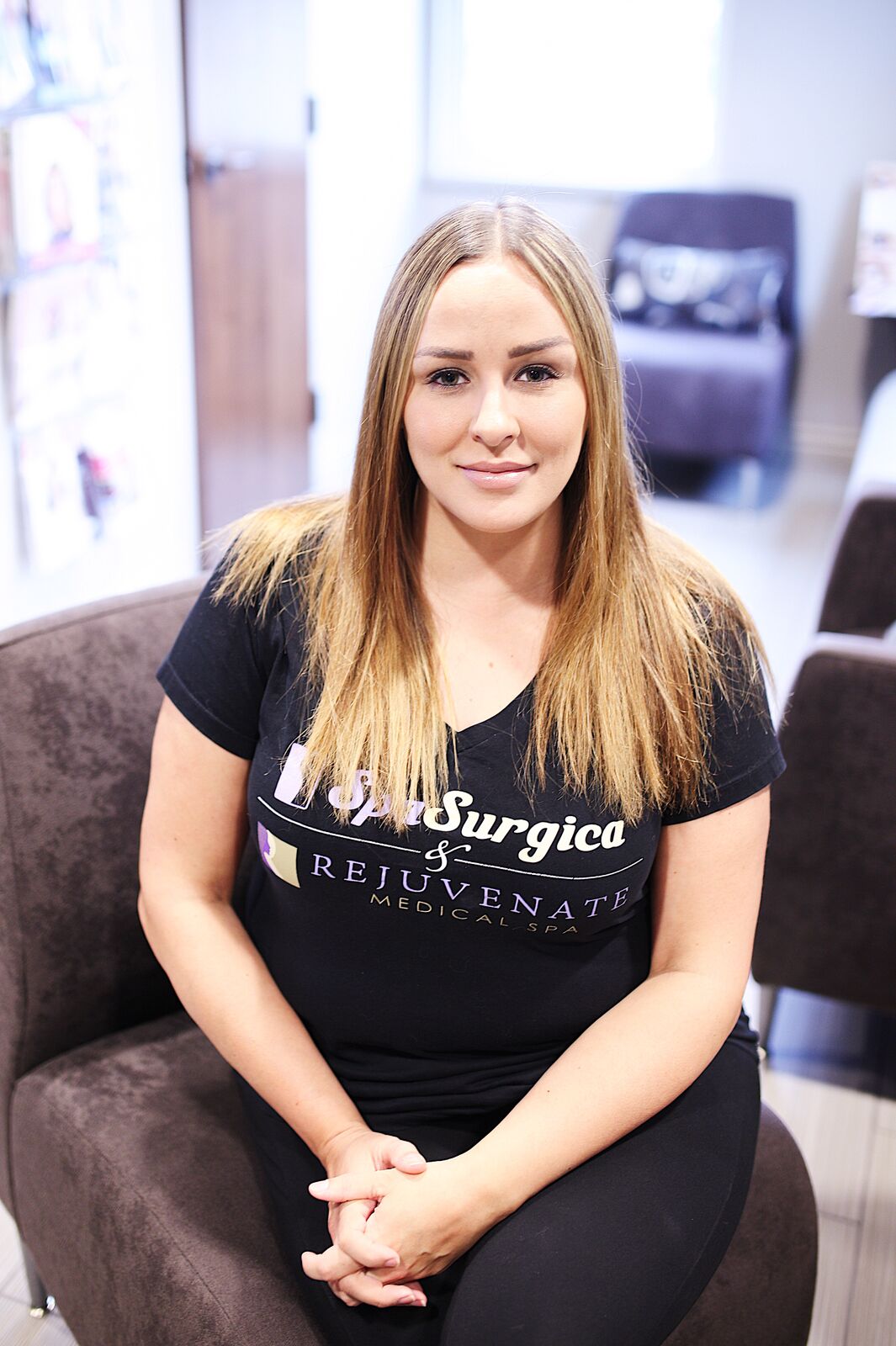 Sarah, Non-Surgical Consultant, Certified Laser Technician
With over 15 years experience in consulting and working with various lasers including ProFractional™, BroadBand Light, laser hair reduction and skin tightening, Sarah will immediately make you comfortable with her cheerful and nurturing demeanor. Sarah works hand-in-hand with Dr. Elmaraghy to prepare you for your non-surgical procedures, and ensures you are educated about the procedure prior to your scheduled appointment.
Sarah's approach during her consultation involves assessing the clients' skin and tailoring a treatment program that suits both their expectations and lifestyle. She focuses on efficiency and an incredible, transformative experience for each and every client. Her empathy and compassion for clients is easy to see, and she is dedicated to understanding their needs and supporting them each step of the way. She does not believe in being pushy or creating a high pressure sales environment. She knows that clients will make better choices if that extra sales pressure is not present.
Sarah is constantly educating herself and upgrading her talents and skills. She believes it is important to remain up to date on all medical services and products that are offered both in and out of the clinic setting.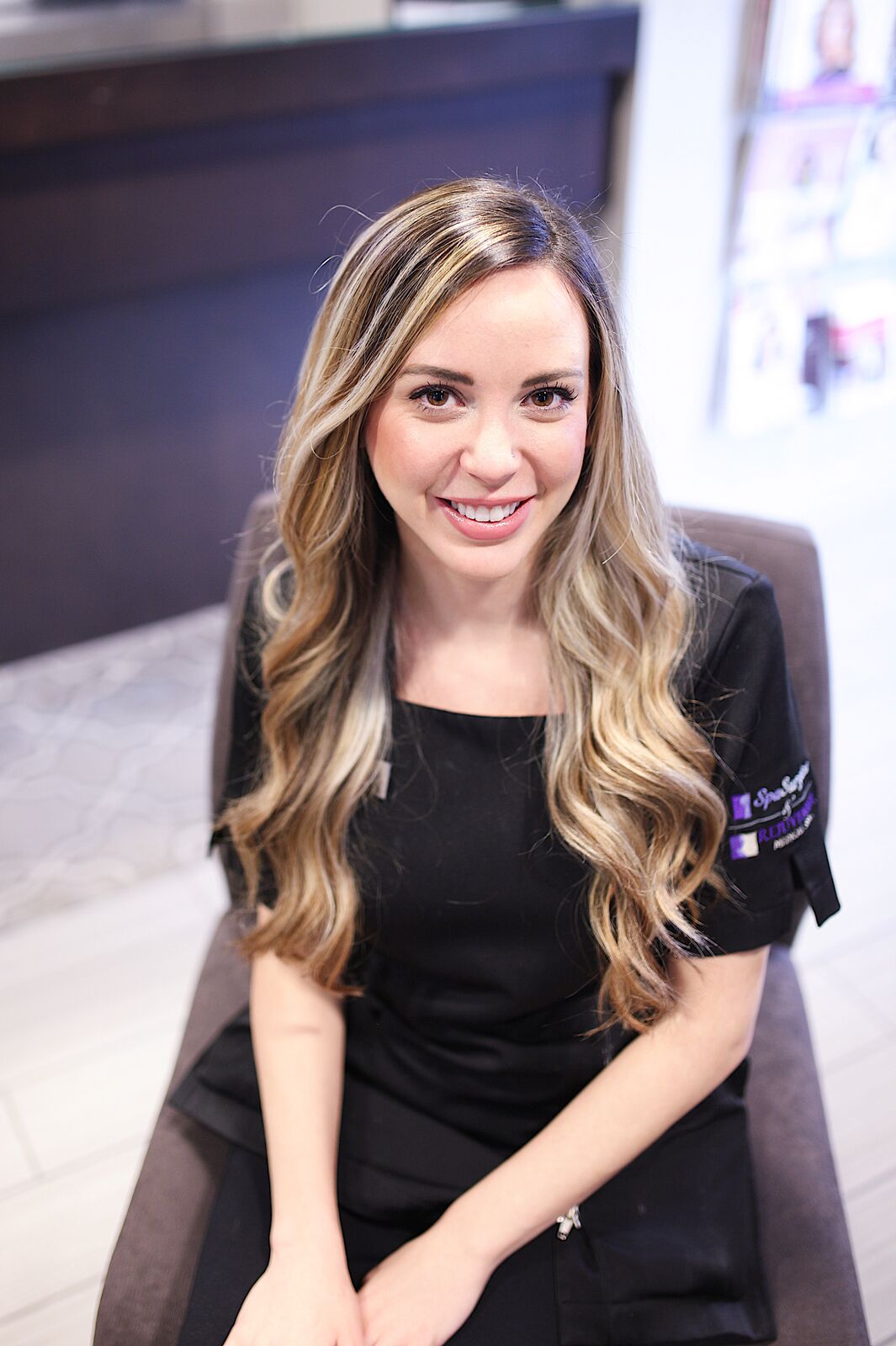 Kailee, Licensed Medical Aesthetician & Laser Technician
Kailee's expertise helps each client achieve beautiful, healthy skin through skincare products, lasers, and various skin treatments. Kailee's services include: Micro Laser Peels, skin tightening, chemical peels, laser hair reduction, acne treatments, BTL Vanquish ME, and other aesthetic services.