Finishing Touches
Treat yourself this Valentine's Day with our winter specials on until February 14th 2022. 
Get those finishing touches and book your consultation or appointment today. Please contact the clinic for more information. Promotions are valid if consultation or appointment is booked by February 14th 2022.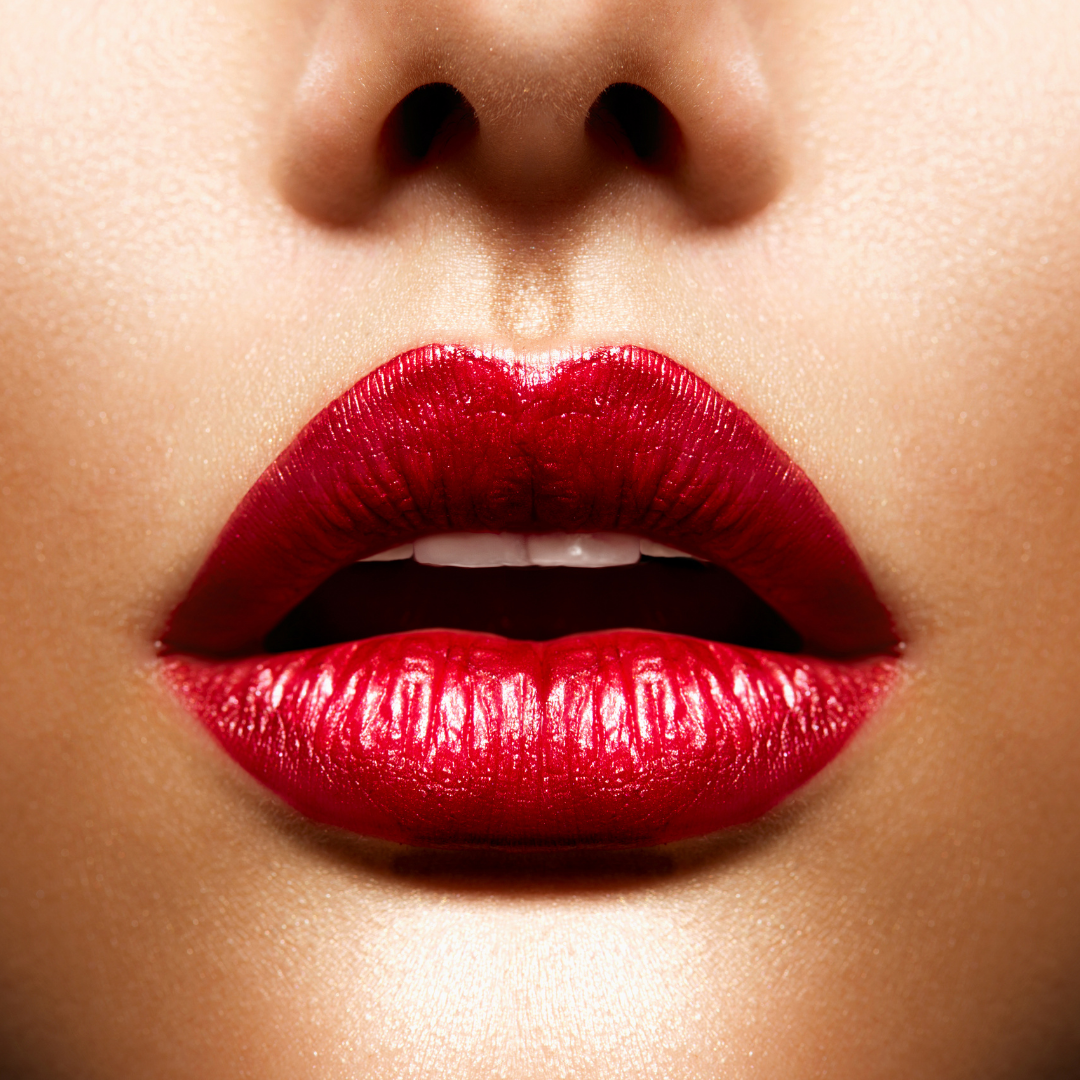 Filler Special
Receive 20% off 2 or more syringes
Fillers are used to augment volume and enhance facial features. Results vary from 4 months to a year depending on filler location.
Botox Special
$8.99/unit
Botox causes temporary relaxation and improvement in the appearance of moderate-to-severe dynamic and static wrinkles and lines.
Laser Hair Treatment
40% off
Bikini, underarm, upper/lower legs, back areas included
BodyFX Special
$1450*
Price includes 8 treatments per area.
A solution to improve the appearance of cellulite, reduce dimpled skin, loss of elasticity on the abdomen, love handles, hips, thighs and other areas that require fat reduction
Skincare Products
Receive 15% off
We carry a variety of skincare products to guarantee we have something for every skin type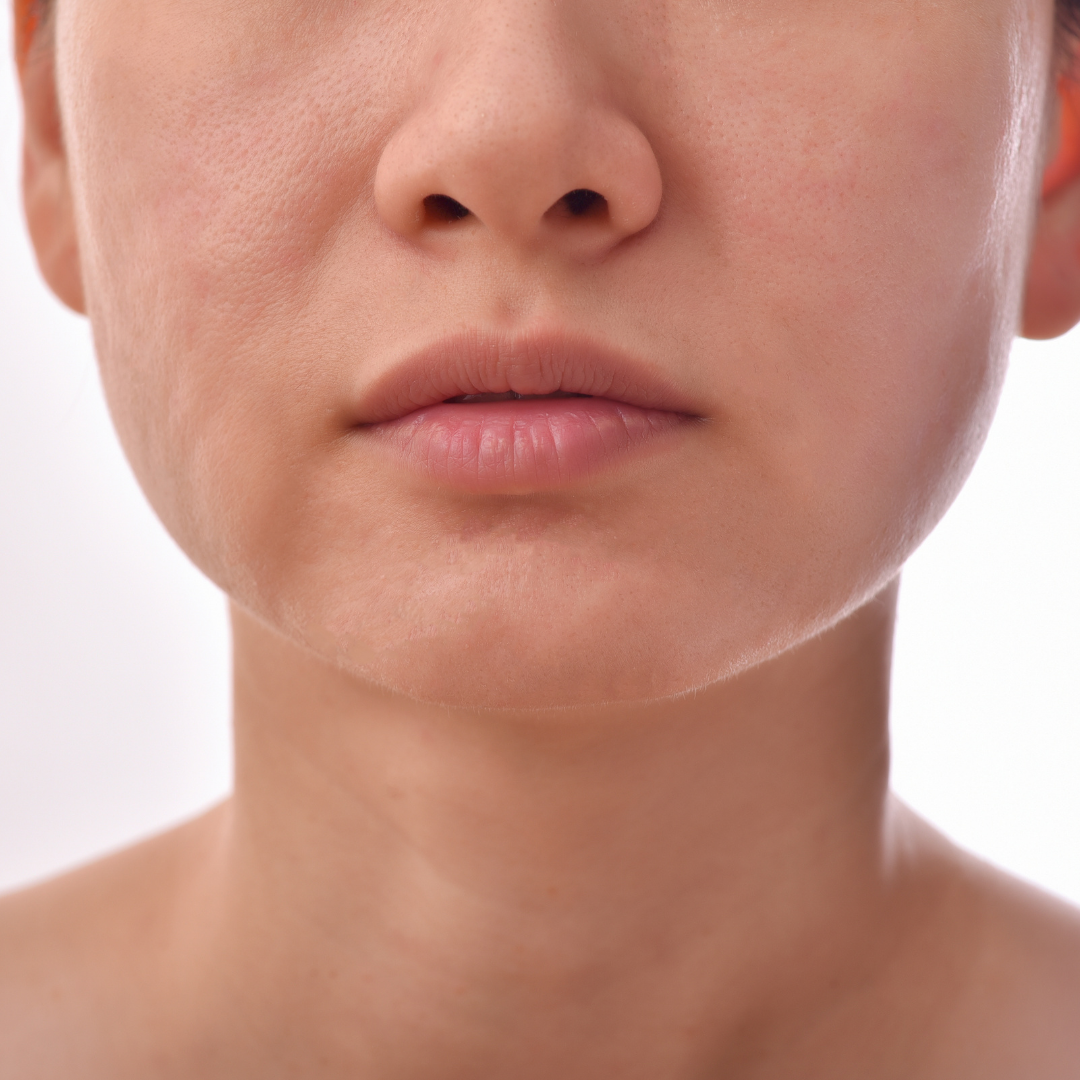 BBL Treatment
40% off Full Face with Complimentary Neck Treatment
Slow down the natural aging process and revive your skin, giving you a more youthful looking appearance.
Chemical Peel/Facial
Buy 2 Receive 1 FREE
Regular price: $150*
Chemical peels remove superficial layers and stimulate the production of new skin cells. It tightens the skin, reduces wrinkling and sun damage, removes pigmentation/age spots and restores a more youthful appearance.
Forma Treatment
8 Treatments for only $1300*
Forma treatment is an effective skin tightening treatment that is a fast, gentle way to address the signs of aging, including fine lines, wrinkles, and skin that has lost its firmness. It is suitable for all skin types.
Fractora Treatment
$2500* for 3 full face treatments
Fractora is a non-invasive skin treatment that combines micro-needling and radio frequency to treat fine lines, wrinkles, loose skin, hyper-pigmentation, and scarring.
Visit or contact our clinic for more information and details on our winter promotions. Some restrictions apply. Book your appointment or consultation before February 14th 2022 to qualify.