Introducing our brand new PRP combination therapy for the face using Beauty booster with PRP (platelet-rich plasma)… also known as our "VamPyre Facial."  
The Beauty Booster Micro-needling device is a unique hyaluronic acid (HA) treatment that hydrates, replenishes, and repairs the skin from the inside out working at a level that can't be reached by face creams or serums regardless of how diligent we are with our skincare regime's. The final result: overall healthier and more radiant skin. 
The PuraPlas system uses your own blood to isolate plasma, where a concentration of nutrients and platelets reside. By isolating the platelet-rich portion of your blood and injecting it back into target regions, you are able to fight the signs of aging and correcting imperfections using your body's own biology.
What are Platelets? Platelets are cells that naturally assist your body in healing and generating new tissue. Platelets also contain Growth Factors, which are involved in stem cell migration, and ultimately activate, rejuvenate and rejenerate cells throughout the body. 
Combining the two treatments, you can expect collagen stimulation, skin tightening, tone and texture improvement, reduced fine lines, and the ability to treat delicate areas.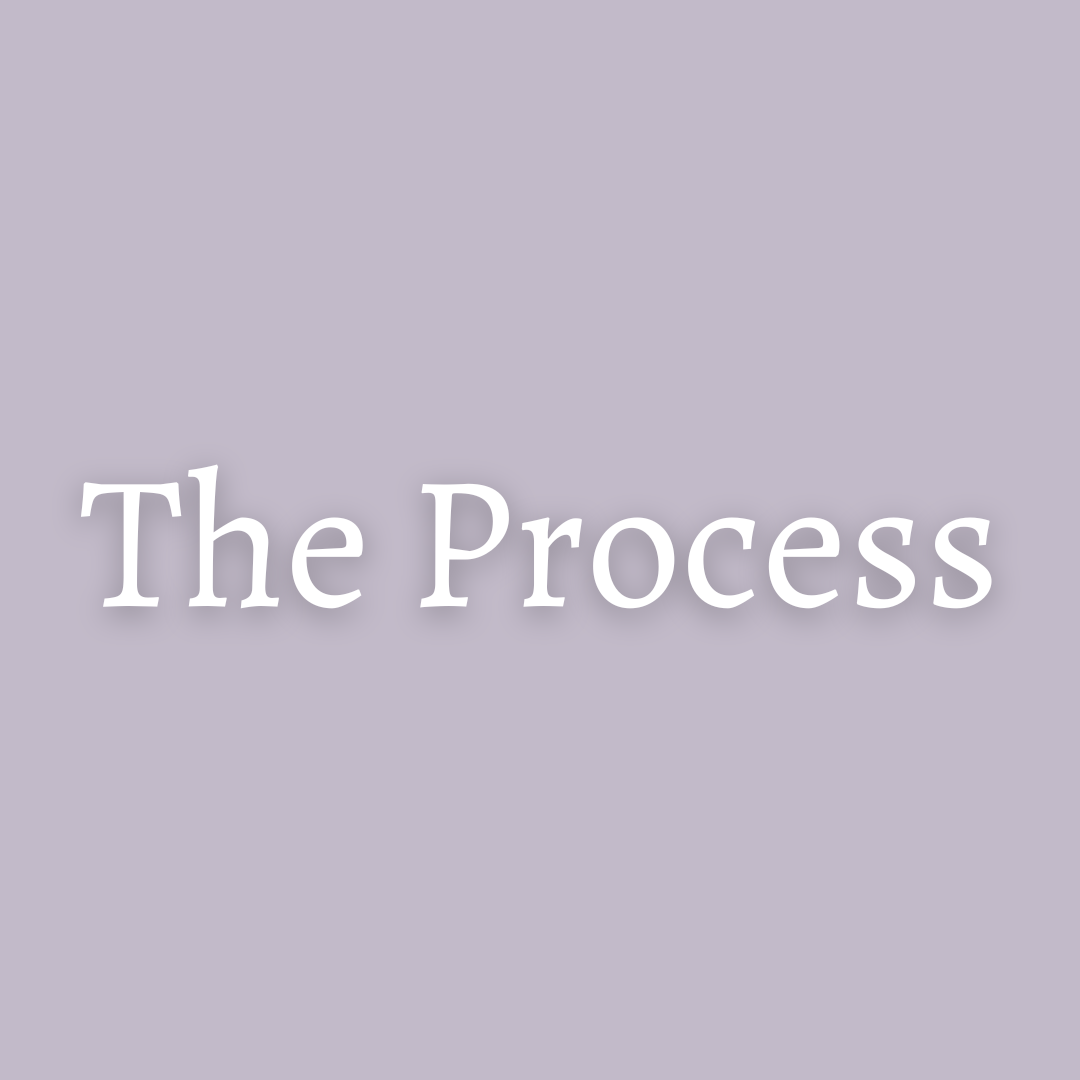 A small amount of blood is collected
The blood is then spun in a centrifuge to separate the different components (e.g. red blood cells, white blood cells, and plasma)
Once the blood has been separated, the plasma (PRP) is extracted from the tube
The PRP is injected into the desired treatment area