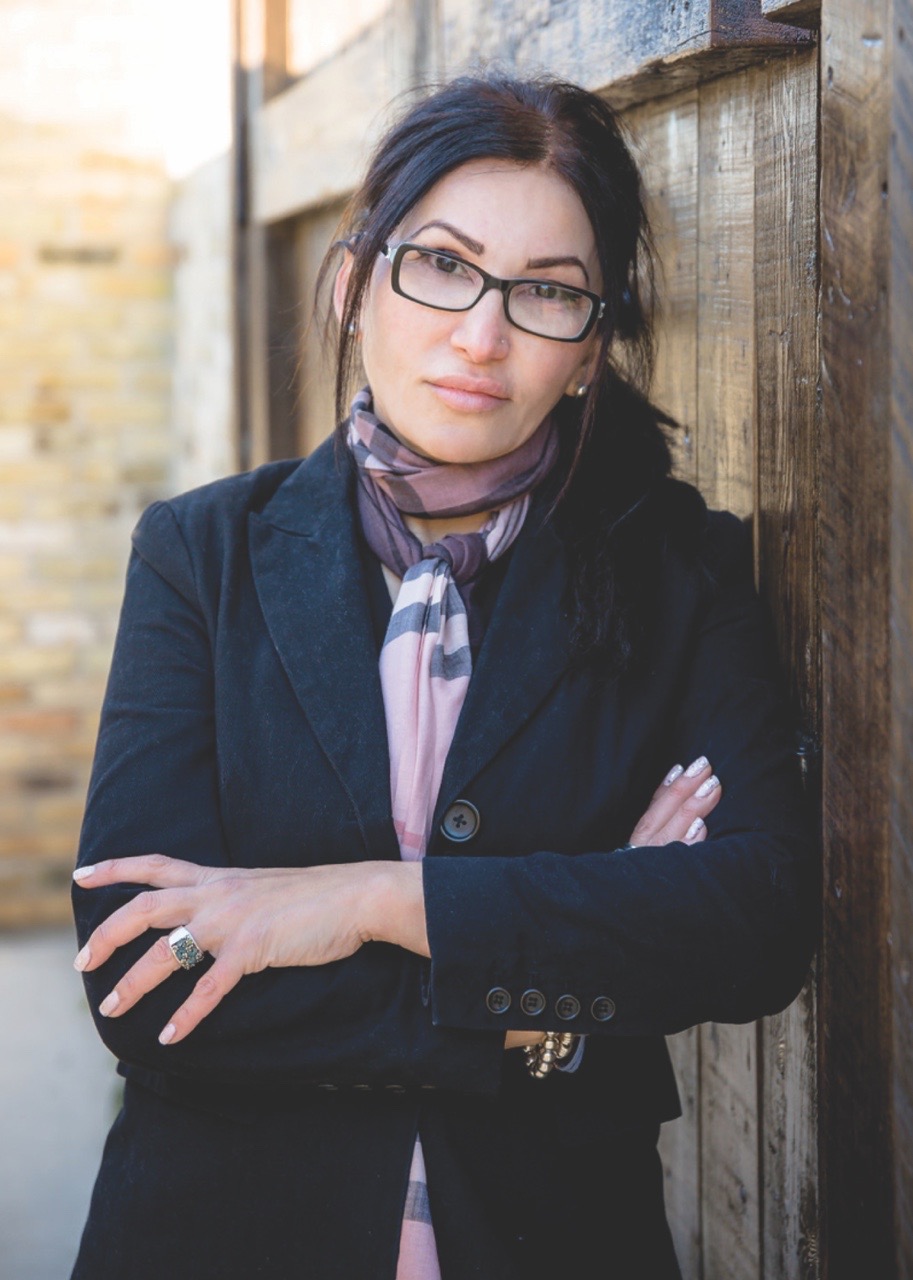 Eve
At Rejuvenate Medical Spa, we are happy to announce the latest addition to Dr. Elmaraghy's team, Eve Hrubik. Eve is our new Manager and Medical Esthetician at Rejuvenate Medical Spa and comes with nearly 20 years of experience in the aesthetic and medical spa industry. 
"I once read a great article in The Boston Globe Magazine by Judith Gaines on the aesthetic industry that really hit a chord with me. She noted: "Looking good is a sign of virtue. The body… has become not only a window into the soul but an expression of it." My mother taught me the importance of having a healthy self-worth and what it takes to be a well-rounded and beautiful person, from the inside and out. I feel that being a medical esthetician is an emotionally rewarding profession because we are often sharing our knowledge about the services and options available in the industry to help other people achieve their aesthetic goals. I welcome you in for a chat, let's talk about it, and I'm here to guide you- one step at a time. Making people look good, makes me feel good." -Eve
Meet Our Team
Spend some time getting to know the friendly staff at Rejuvenate Medical Spa. Another way to find out more is to simply make an appointment and get started! You can visit our office directly, request an appointment electronically, and find out which treatment options are best suited for you!