What's New At Rejuvenate Medical Spa
What else does our Doctor do?
We're happy to share!
Dr. Elmaraghy's practise consists of his surgical clinic, SpaSurgica and his non-surgical clinic, Rejuvenate Medical Spa.
SpaSurgica specializes in some of the following procedures:
Breast Procedures:
Augmentation
Lift
Reduction
Body Contouring:
Liposuction
Tummy Tuck
Brazilian Butt Lift
Labial Reduction
Facial Procedures:
Facelift
Necklift
Browlift
Upper & Lower Eyelids
Nose Surgery
Full Face Laser Resurfacing
…and much more
Visit www.spasurgica.com to learn more about Dr. Elmaraghy's procedures & clinic.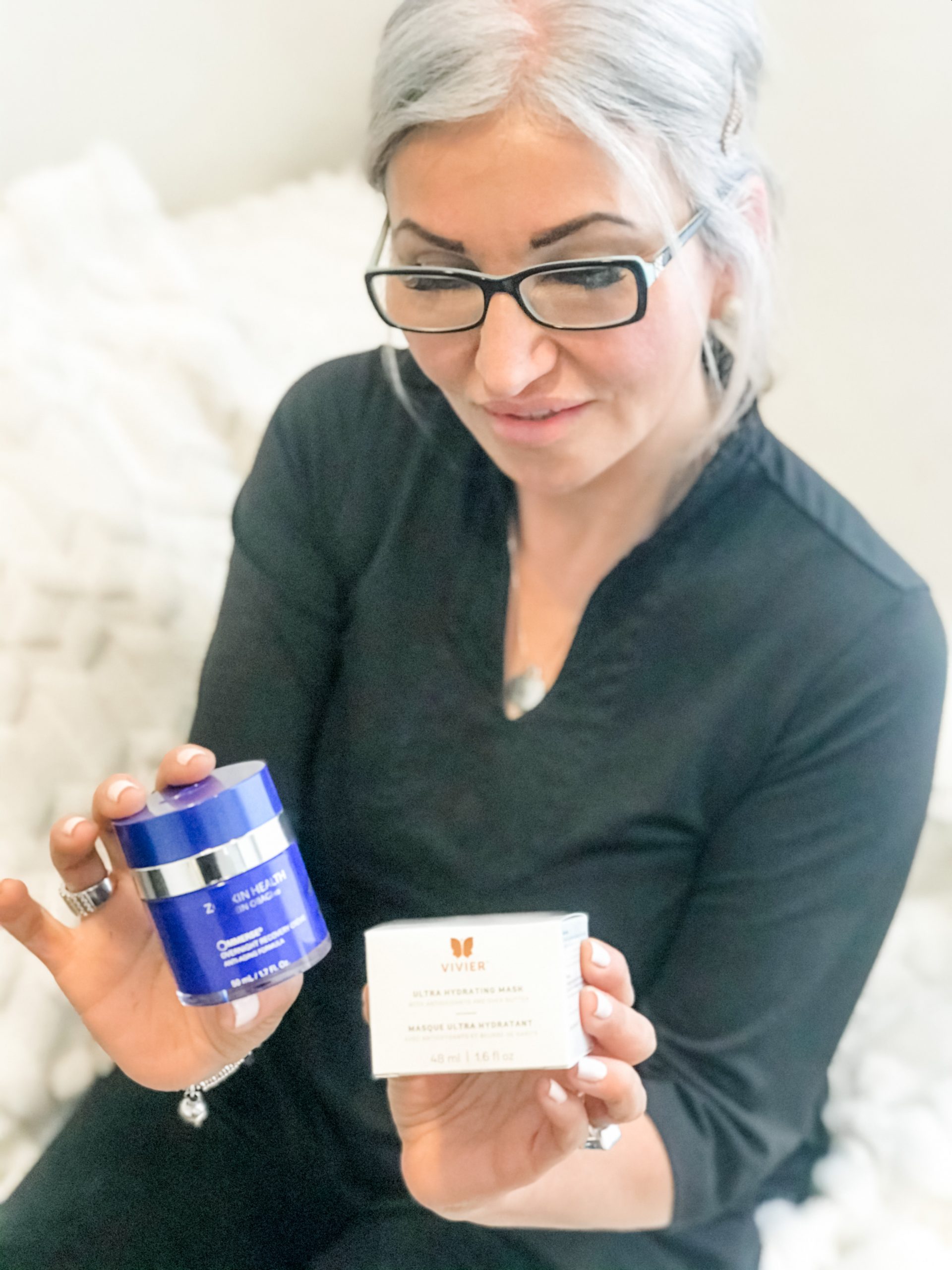 ❄️It's National Winter Skin Relief Day❄️
And what a perfect time to share Eve's hand-picked winter relief combination!
Eve has paired the Vivier Ultra Hydrating Mask @vivierskin along with the ZO Skin Health Anti-aging Recovery Cream. @zoskinhealth
"These 2 luxurious medical grade skin care products are perfect for this time of year as skin needs that extra care, love and protection to combat the harsh winter temperatures."
Eve and her husband Vlad, take time out of their busy schedules to treat themselves once a week to Vivier's Ultra Hydrating Mask.
👉🏻Loaded with antioxidants and shea butter, this mask is suitable for all skin types and helps to rehydrate the skin while diminishing the appearance of fine lines and wrinkles!
On a daily basis, Eve makes sure that she is protecting her skin with a rich, anti-aging cream.
👉🏻ZO Skin Health Recovery Cream reinforces the protective barrier of the skin, while calming and soothing irritated skin. As an added bonus, it contains ceramide 2, squalane and shea butter along with a retinol ingredient which reduces fine lines and wrinkles!
"I never leave the house without making sure that my skin is properly protected and this cream restores the hydration and nourishment my skin needs".
Right now, Rejuvenate Medical Spa is offering 20% OFF these beautiful products.
Rejuvenate Medical Spa is happy to partner with The Waterloo Knights of Columbus' New Toys for Needy Kids campaign! @knights_of_columbus_
Join us in helping the children of our community by dropping off a new, unwrapped toy to put under our🌟🎄Holiday Tree of Giving🎄🌟from December 1st to December 20th.
The Waterloo Knights of Columbus' campaign has been a 22 year long project and has distributed more than 25,000 toys to 44 partner agencies, which distribute the age appropriate toys to needy children across our region.
We want to give back to you!
When you bring in a toy, Rejuvenate will enter your name into our Holiday Stocking giveaway draw! (More details on this amazing holiday draw to come.)
Please 👍🏻LIKE & 📲SHARE this post to bring as many smiles to the children in our community as we can.
If you can't make it in to our clinic, toys can be dropped off at the following locations:
✔️All Waterloo fire stations
✔️Kitchener Fire Department (Strasburg Road station only)
✔️Waterloo Regional Police Service (all detachments)
✔️Wendell Motos
✔️Forbes Toyota
💜We thank you for your generosity this holiday season!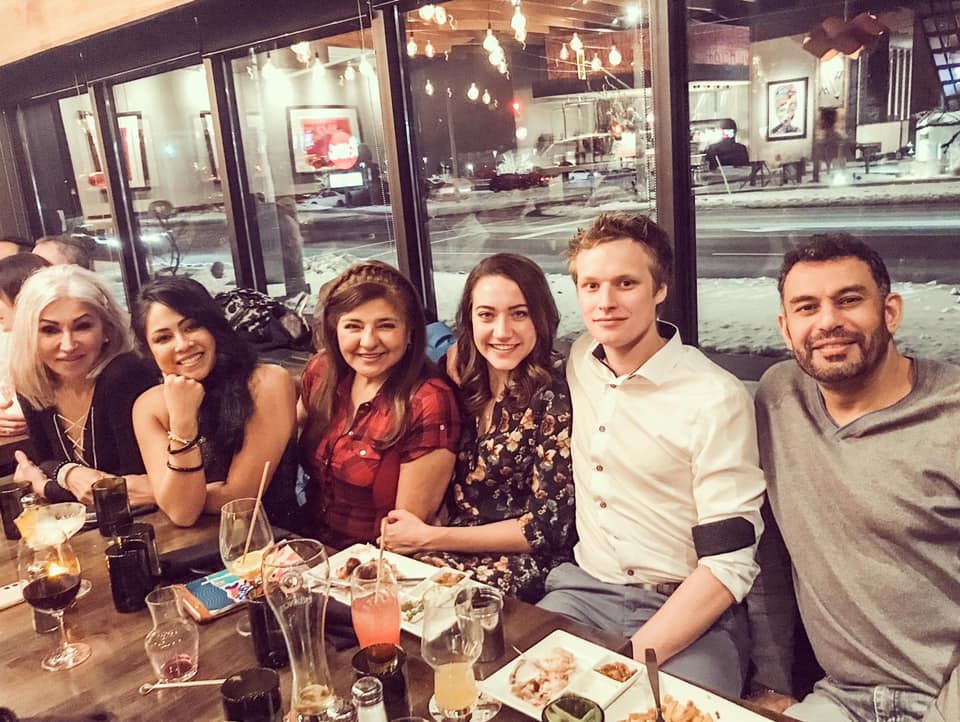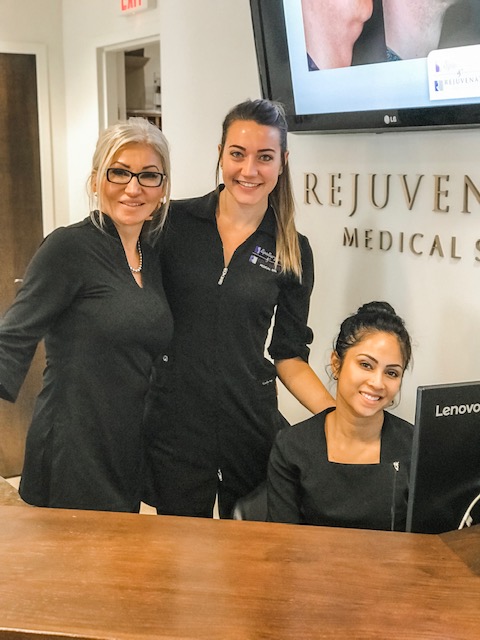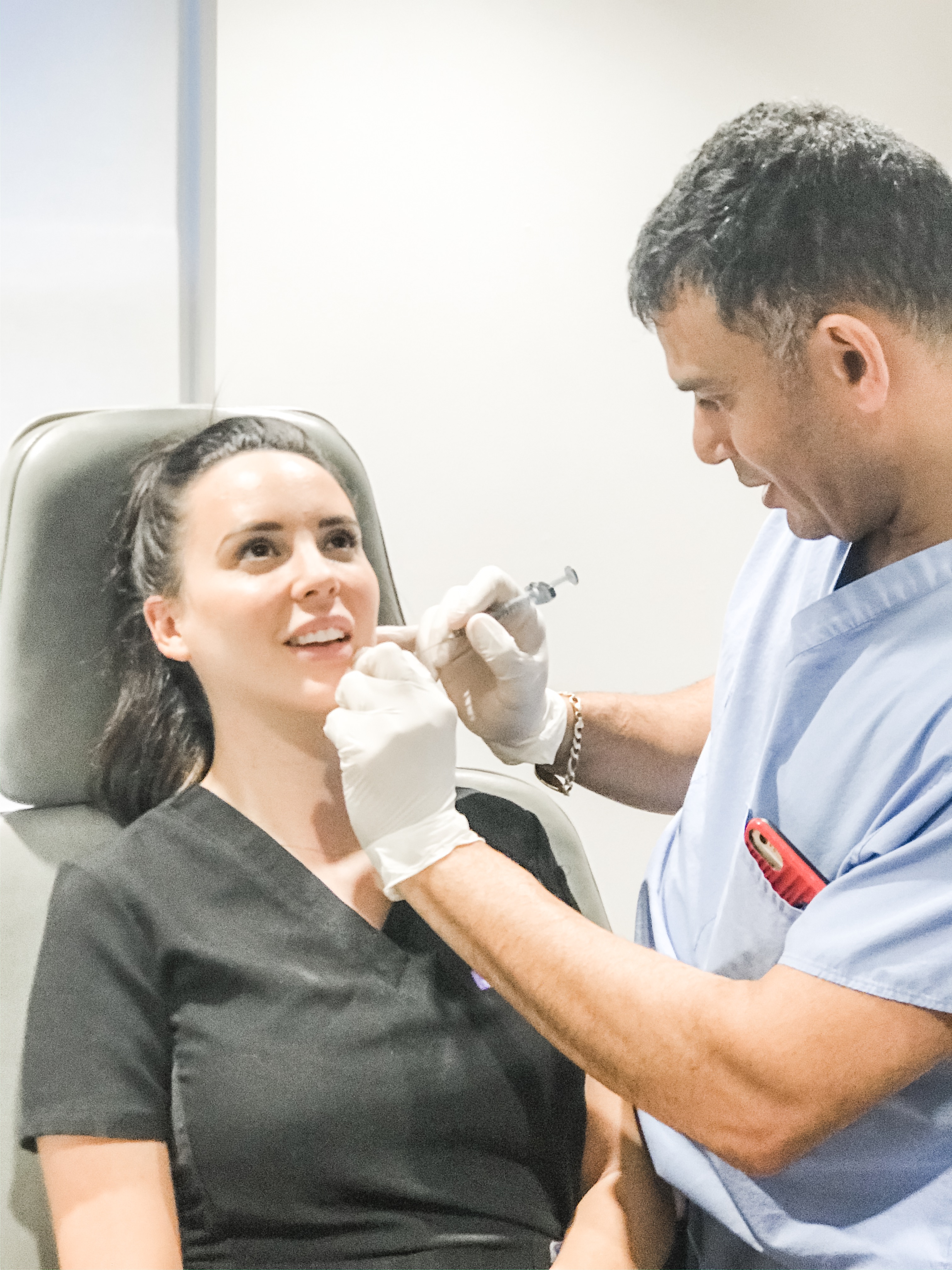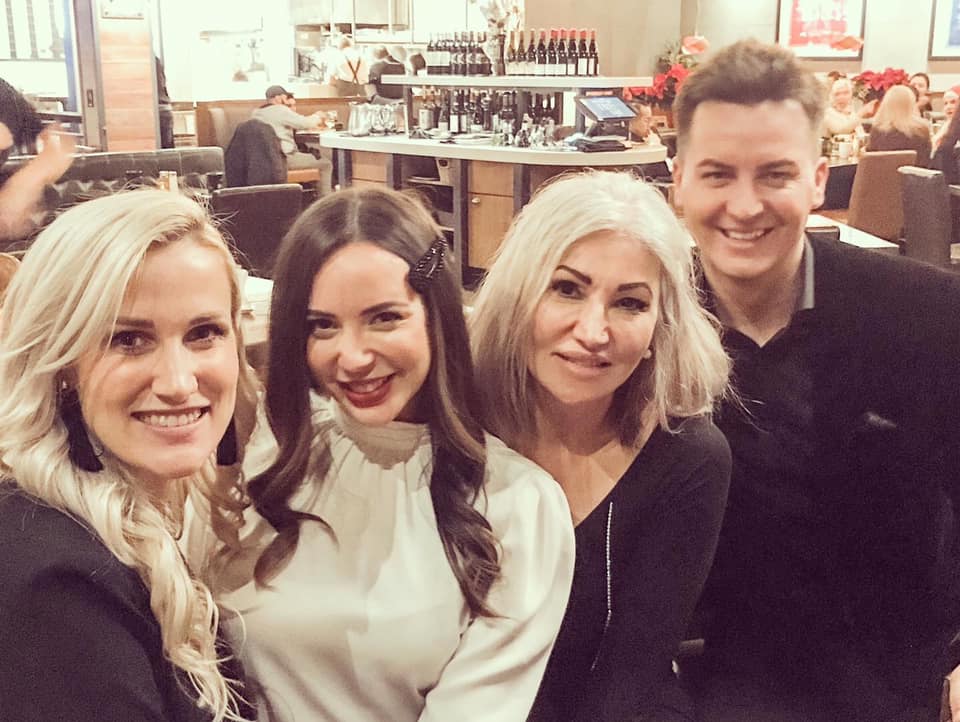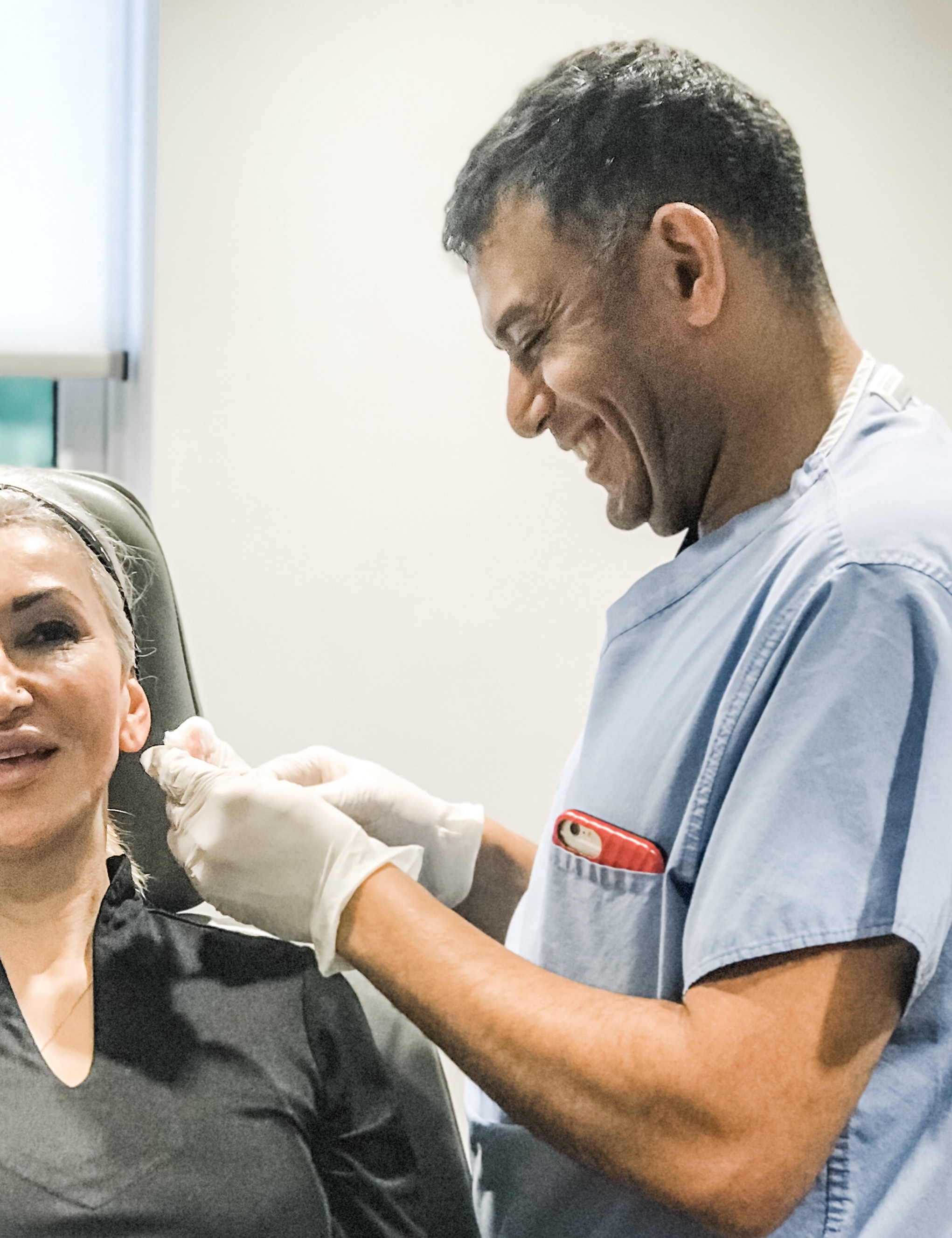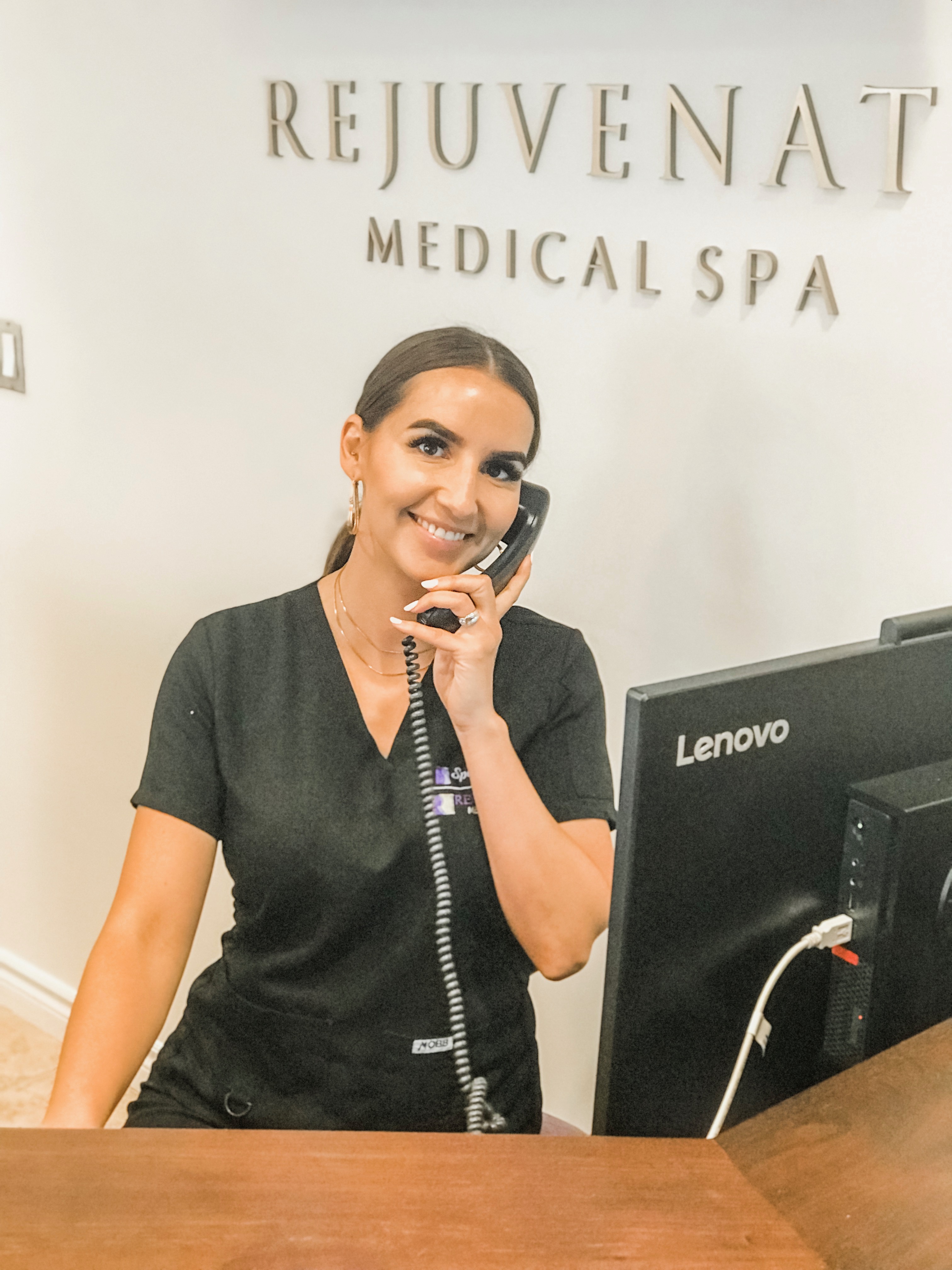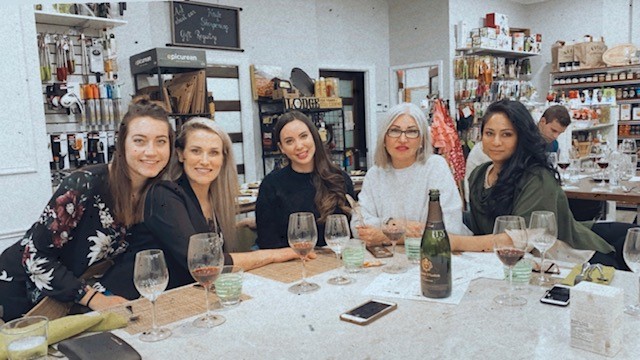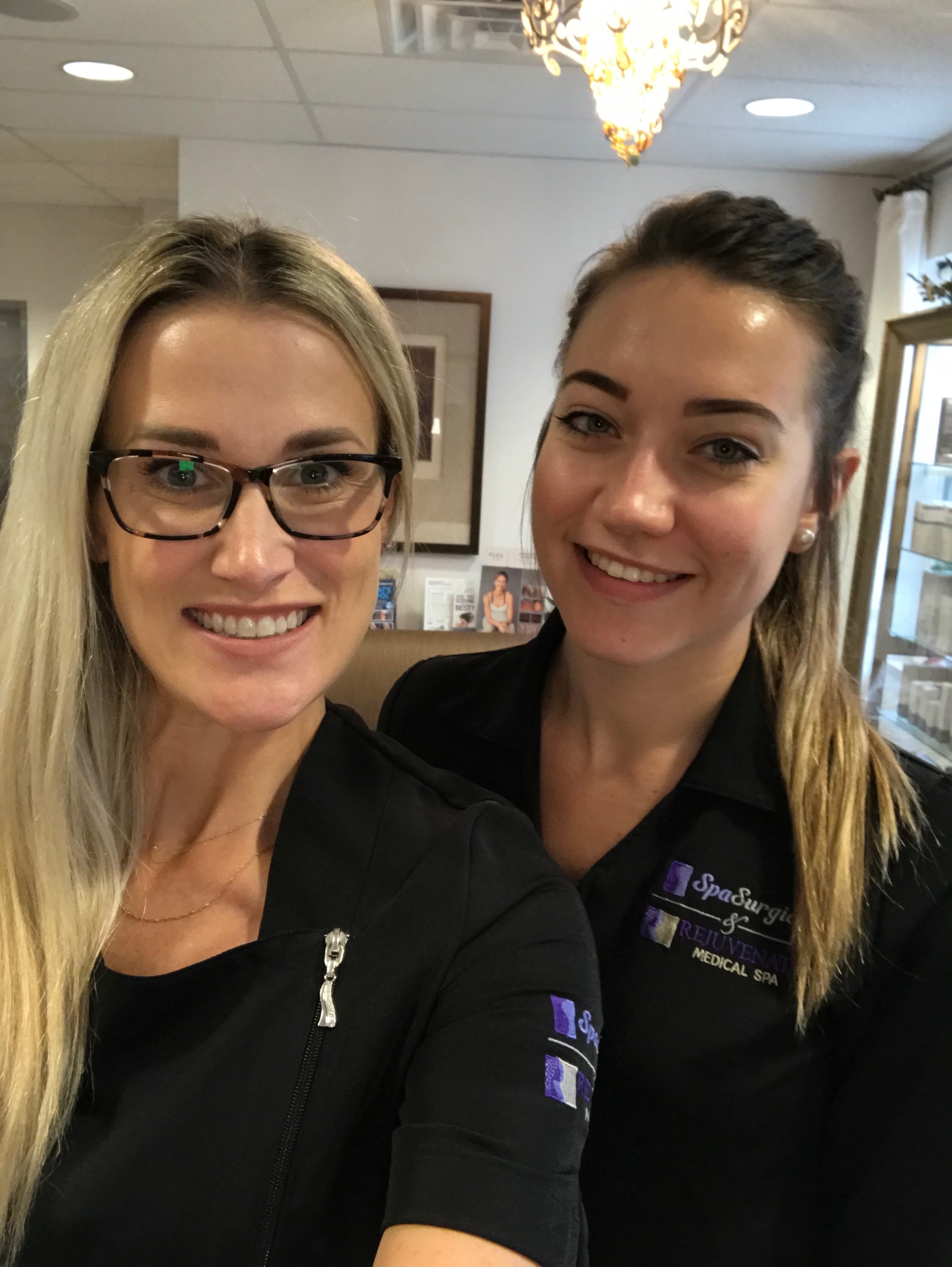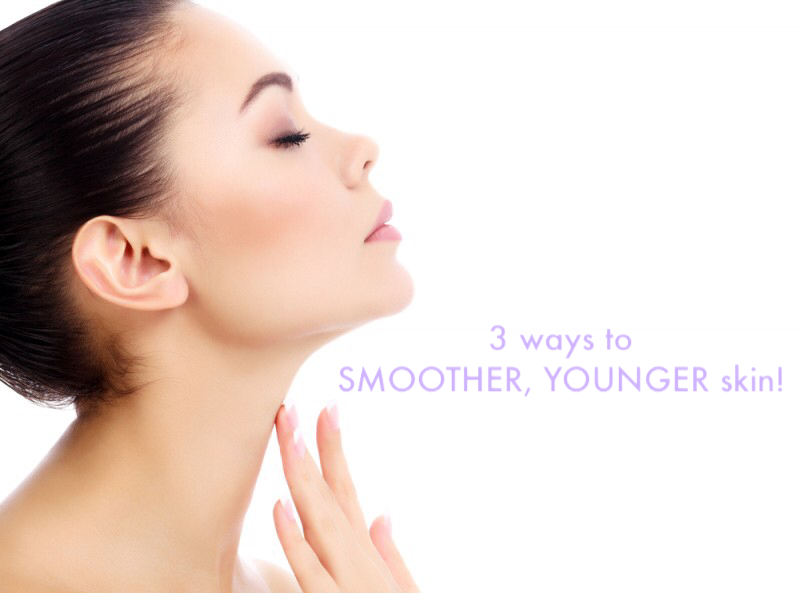 This week @rejuvenatemedspa will bring you 3 amazing treatments to improve the appearance of your skin and bring out your✨inner glow✨!
Featuring @teoxaneofficial, @sciton_inc, @inmodeaesthetics