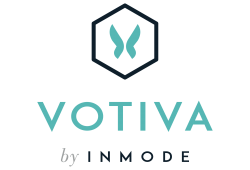 A Safe, Gentle and Effective Solution for Feminine Health
How Does VOTIVA Work?
Gentle controlled volumetric heating of tissue reduces pain, improves blood circulation, and stimulates the muscles. Now, with new technology deploying gentle volumetric heating, women have more options to address their feminine health concerns of pain, blood circulation, muscle problems, or Genitourinary Syndrome of Menopause (GSM). There are now choices that are effective, easy and painless. 
Common Feminine Health Concerns
Tissue aging
Low blood flow and sensitivity
Pain sensation
Weakening of the muscles 
The treatment is intended for feminine wellness and approved for muscle stimulation, relaxation, pain reduction, fractional resurfacing, improvement of blood circulation, and for the treatment of the symptoms of Genitourinary Syndrome of Menopause (GSM).
What Is The Downtime?
Depending on the intensity of the treatment, there is little to no downtime. Most patients may have slight discomfort during and immediately after treatment. Some patients will experience no discomfort at all. 
What Can I Expect ?
Patients can expect to feel a heating sensation during treatment. Results can be felt and seen immediately, with continued improvements over the following weeks or multiple treatments.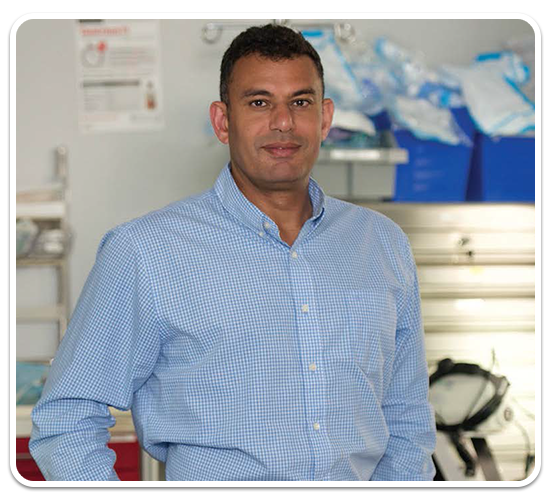 Call Now To Book Your Free Consultation
Speak with one of our trained aestheticians to find out if this treatment is right for you!
1-877-772-7874